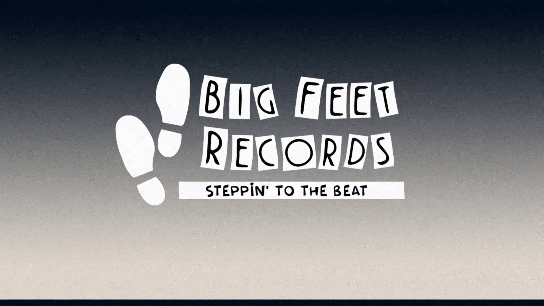 About Big Feet Records
Founded by composer Josh Harris in 2019, Big Feet Records is a Northern California-based independent record label. The music at Big Feet focuses on original songs, mostly created through collaboration between Josh and a unique selection of talented artists and writers.
Recently, Josh has been collaborating with many fine Jamaican artists. He teamed up with Ricky Wave at Soundwave Studios in Kingston Jamaica, bringing forward a new and unique approach to the traditional music of the islands.
"With nearly 25 releases under our belt now, we proudly stand by our motto: 'Steppin' to the Beat with Big Feet'", states Josh
​
​
About Josh Harris
Josh Harris was the keyboard player and vocalist with the Untouchables, a Los Angeles-based ska revival band of the 1980s. He wrote or co-wrote the songs "Freak in the Streets," "Lasershow," "Lovers Again," "Piece of Your Love," "What's Gone Wrong," and "Whiplash," all of which appeared on the group's debut studio album, Wild Child (1985). The LP, released on Stiff Records in the U.K. and MCA Records in the U.S., reached the British charts, and their second full-length studio album, Agent Double O Soul, released by Restless Records, reached the American charts in 1989. After the band broke up in the 1990s, Harris took a hiatus from music before recording and releasing his debut solo album, Joker's Wild.
​
​